Indoor Air Quality (IAQ) refers to the air quality within and around buildings and structures, especially as it relates to the health and comfort of building occupants. Understanding and controlling common pollutants indoors can help reduce the risk of indoor health concerns.
~ United States Environmental Protection Agency
Norwood Environmental Systems, Inc. offers multiple options to help control the indoor air quality of your building.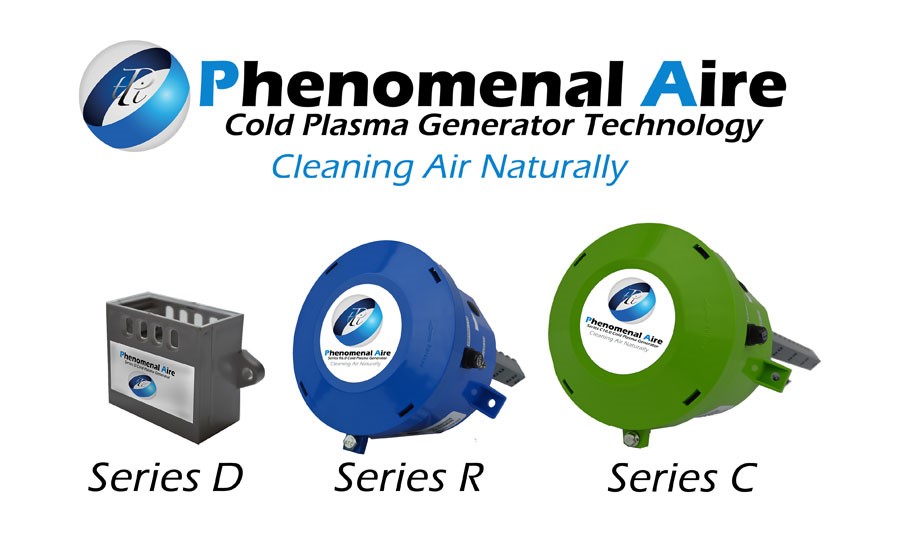 Full coil cleaning and disinfecting using Nu-Calgon Evap-Fresh Evaporator Coil Cleaner & Disinfectant on all air handlers which serve the air throughout your building.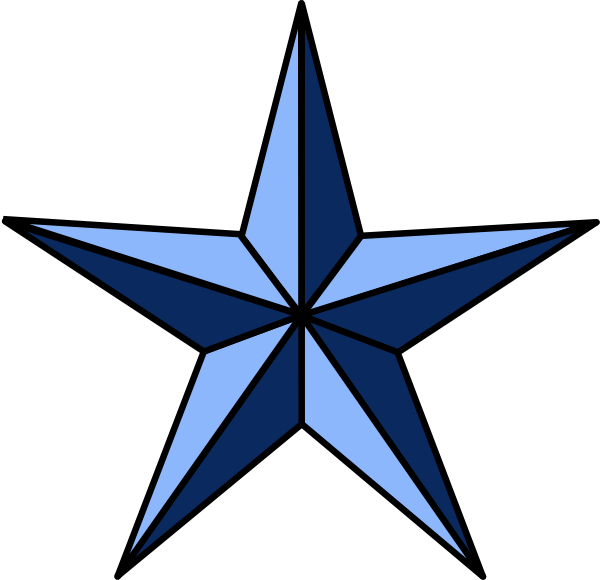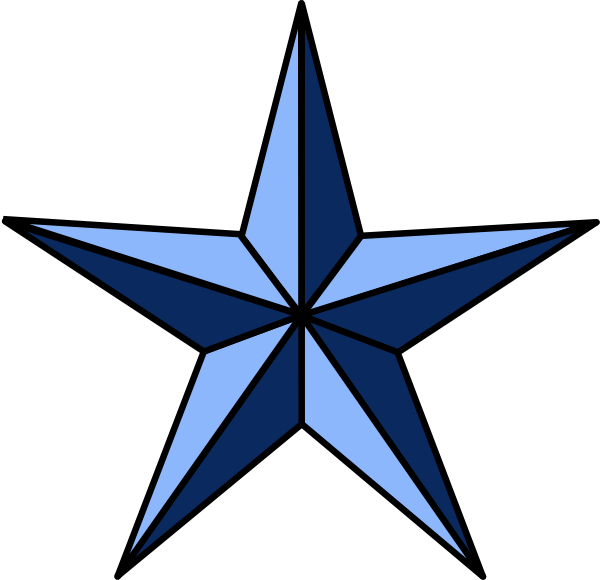 Installation of a Phenomenal Aire Air Cleaner based on the type of HVAC system in your building. This technology cleans air naturally and safely and requires no maintenance or replacement parts.
"Phenomenal Aire creates a plasma field within a building's HVAC system. As air flows through the field molecules are charged, creating ions. These positive and negative ions then naturally scrub the passing air. The ions then travel on into the working space, where they safely kill mold, viruses and bacteria."
Call us today to discuss your options and schedule your cleaning or installation!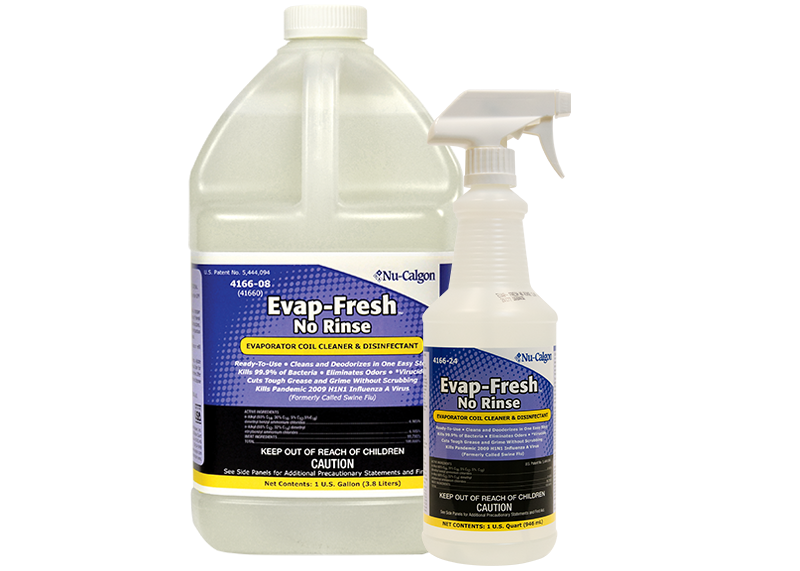 Kills SARS-CoV-2 on hard, non-porous surfaces.
Cleans and deodorizes in one easy step.
EPA registered for the HVAC application.
Ready-to-use disinfectant formulation.
No rinsing required.
Eliminates odors.